Hey all,
I picked this car up with plans to put it together-mostly because the car is a great candidate for reassembly-but with the Courier beckoning and our very busy race schedule, I'm not going to get to it. I'm not exaggerating when I say this is probably the best candidate I've ever seen for a father-son (or father-daughter?) project, a relatively quick assembly job, or even a great candidate for the more detail-oriented car fan.
Exterior:
The shell is 100% rust-free, has been treated with a POR-15 type substance before being painted in OEM Tartan Red, AND is already equipped with all-new front and rear suspension! The car comes with the rest of the can of paint, as well as all the other materials used to paint and rust-proof the car. The paint still has to be buffed, and the white you see is some leftover abrasive from brief attempts at wet-sanding. It'll wipe right off.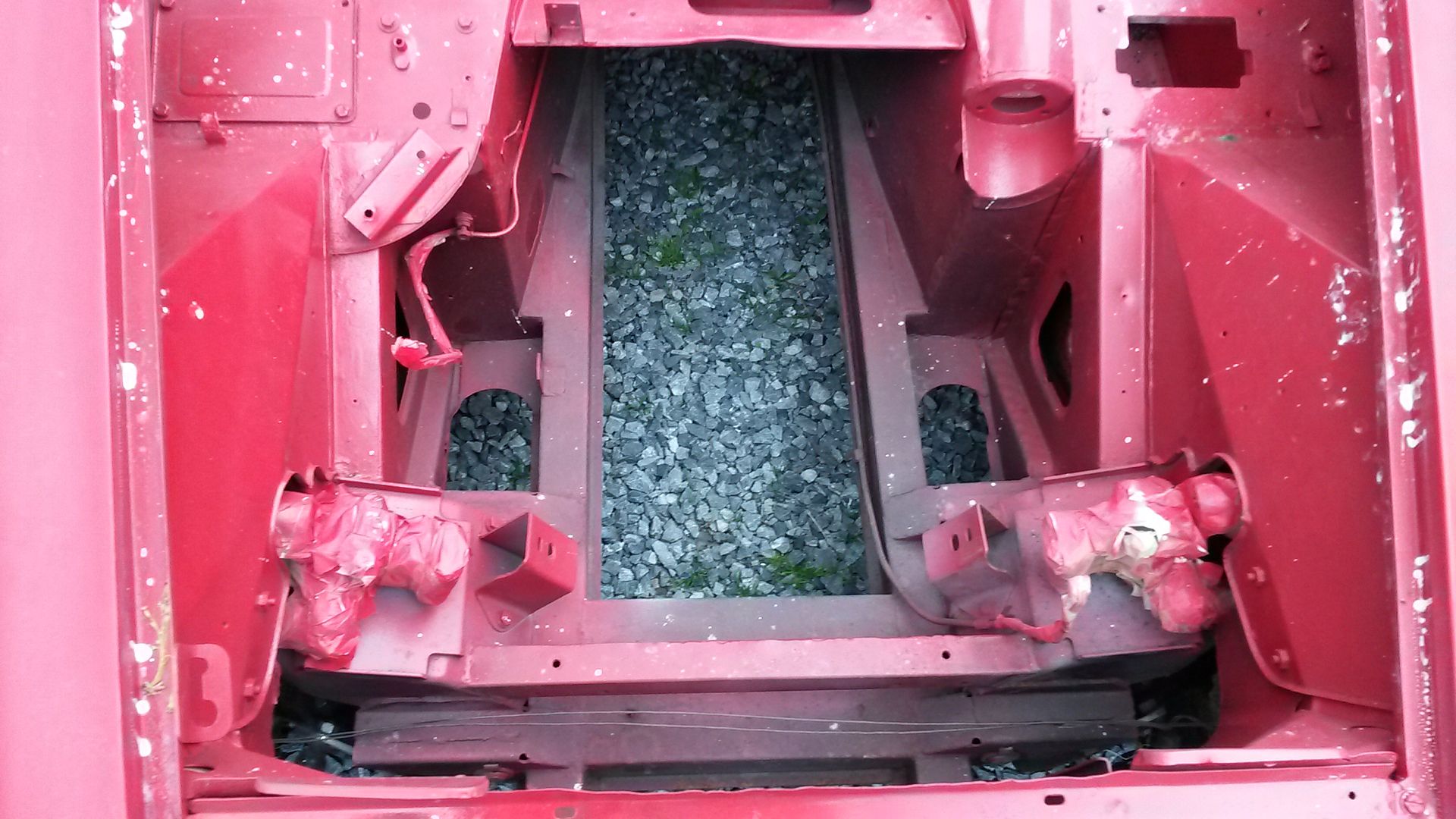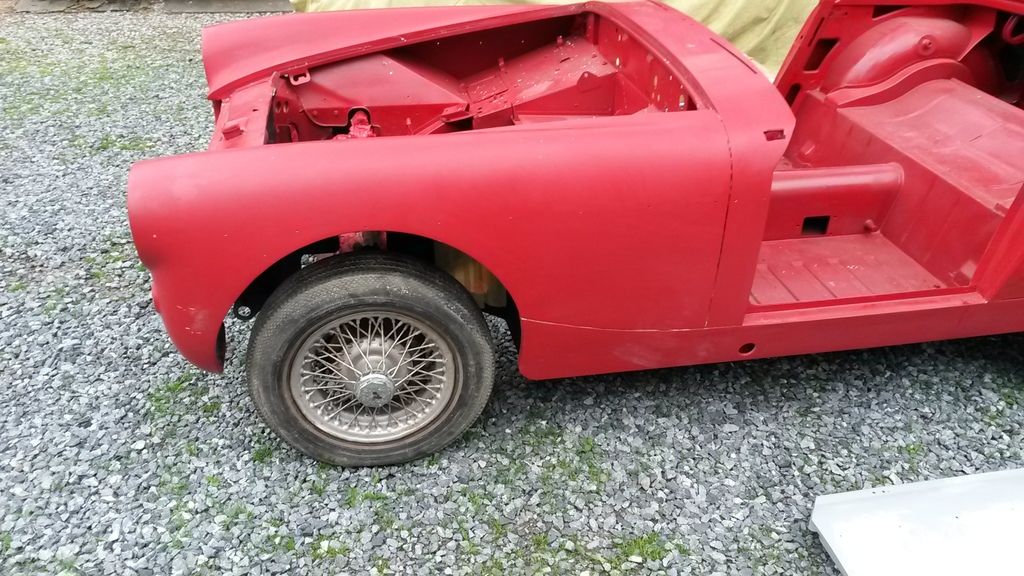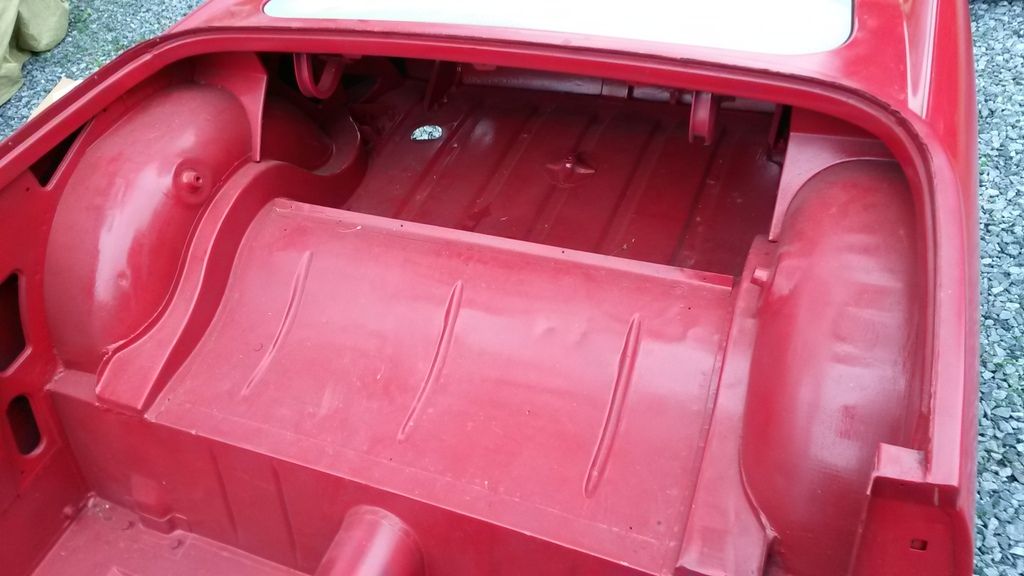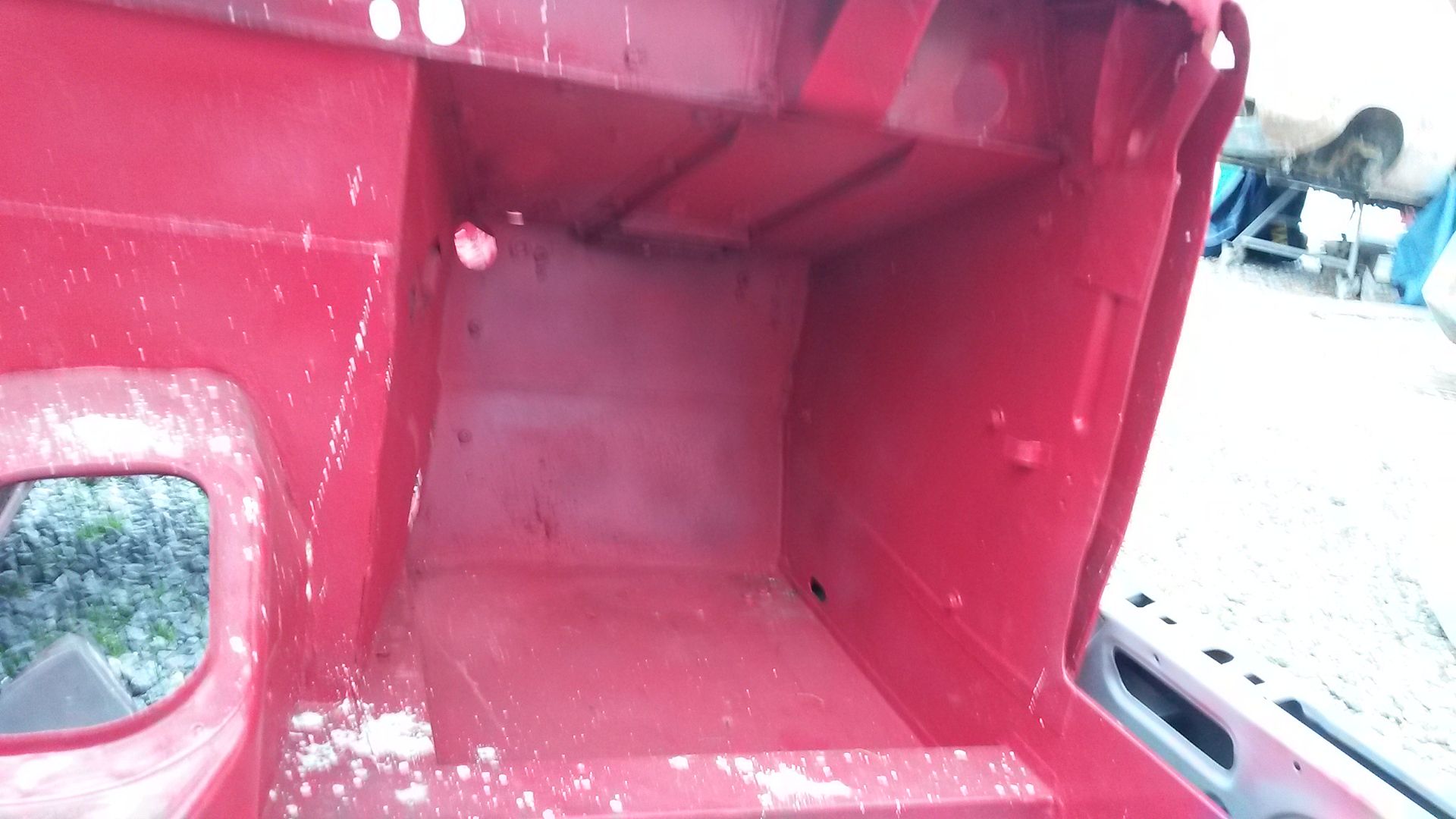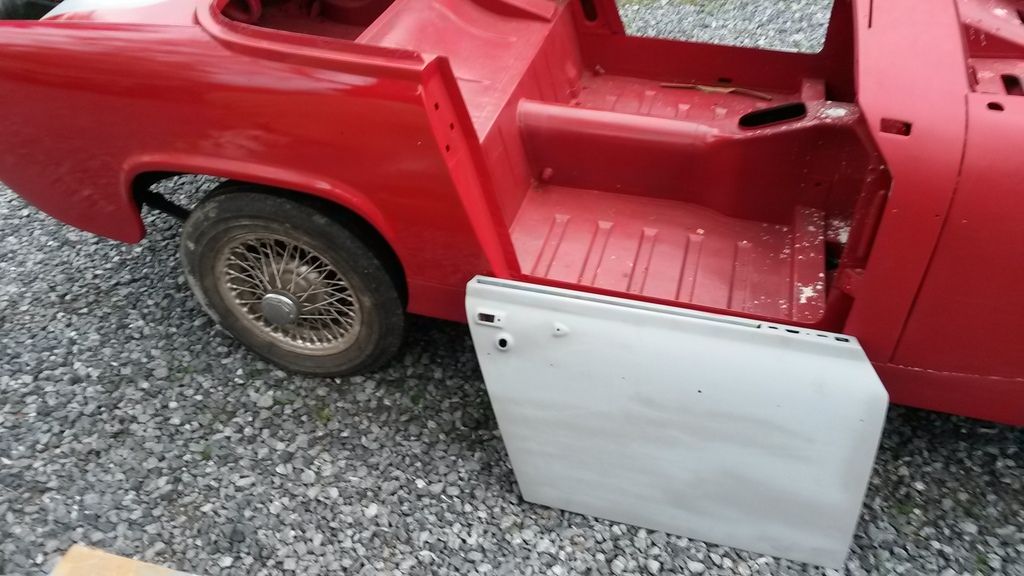 Here you can see the undercoating (and a few cobwebs):
Suspension:
Here are some pictures of the suspension. It's a bit dusty now, but almost everything here is brand new and unused: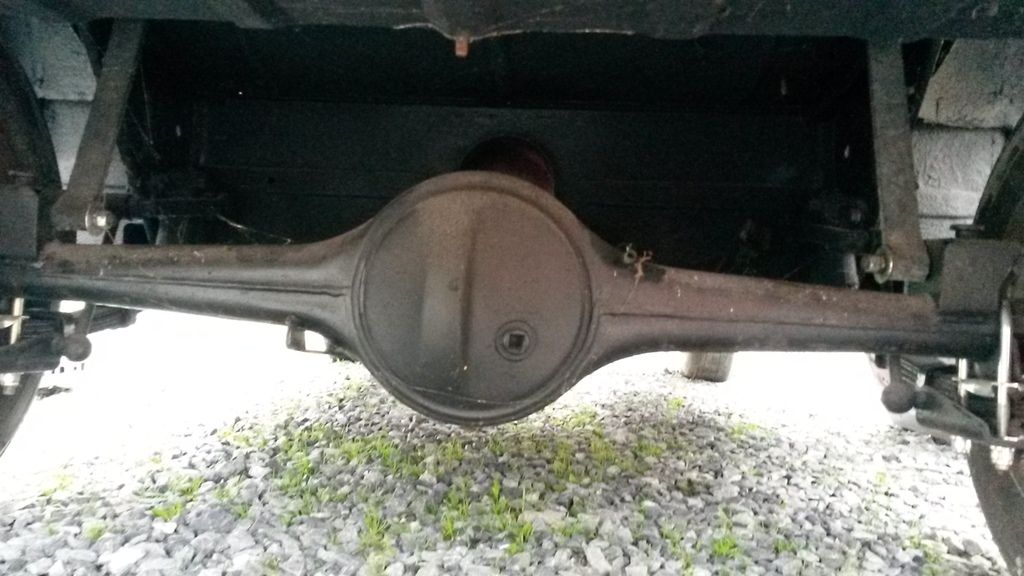 What follows is another reason this car would be a great candidate for assembly. This car comes with a ridiculous amount of parts. Almost all of the original parts are included, but there are also a HUGE number of brand new parts ready to be installed.
Interior:
Both original seats are included.
(This one is still bagged for protection)
In addition, these bags contain new padding and covers for the seats:
The original dash is included, along with a new replacement dash pad: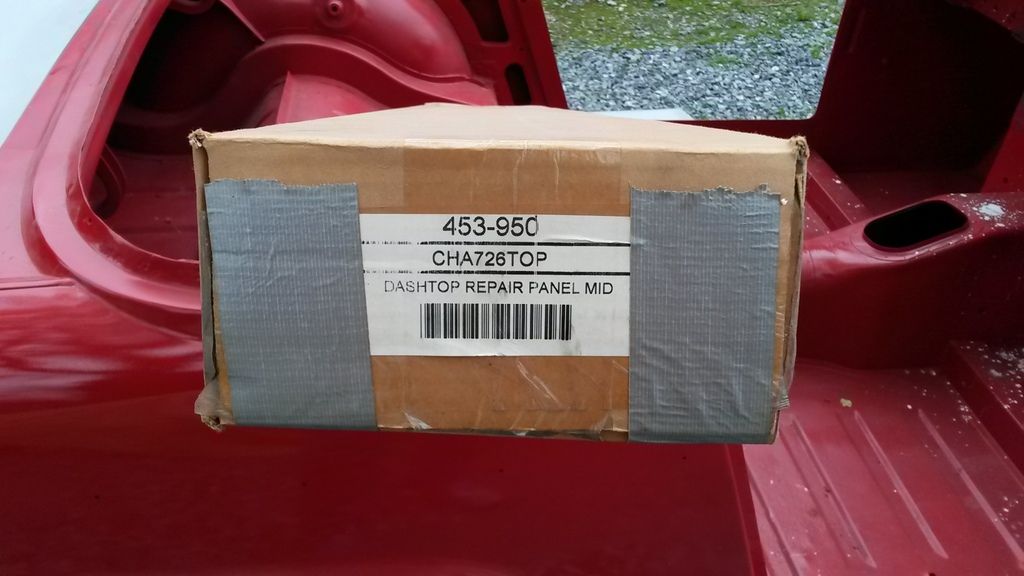 The car comes with a complete set of interior panels as well as brand new black carpet: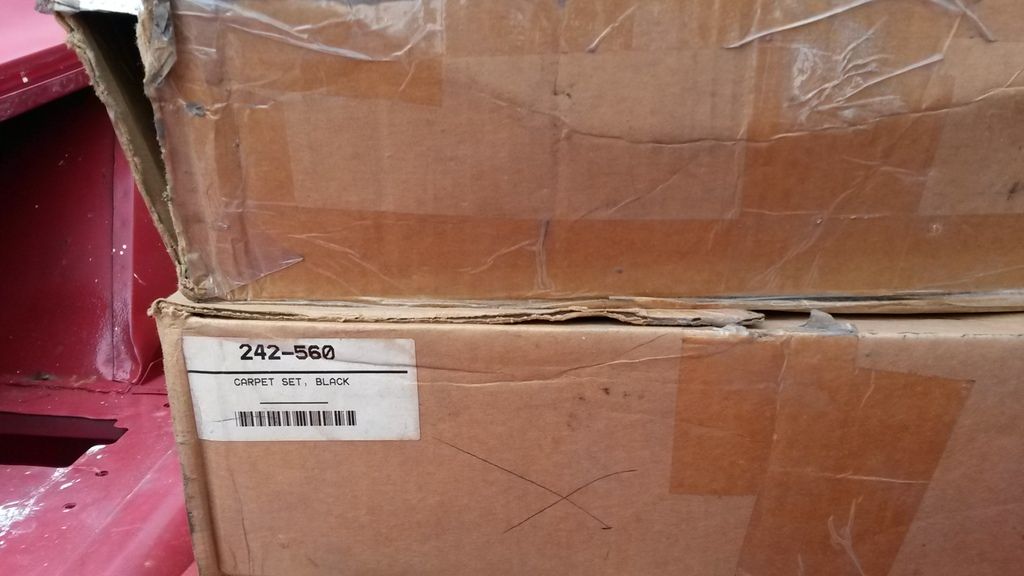 Engine
The car comes with a 1275cc engine and ribcase gearbox. Both were rebuilt 4 years ago according to the previous owner and were never used. The engine was left with the valve cover off for some reason. I'd recommend giving the engine a look and a good cleaning either way, but it should be fresh inside.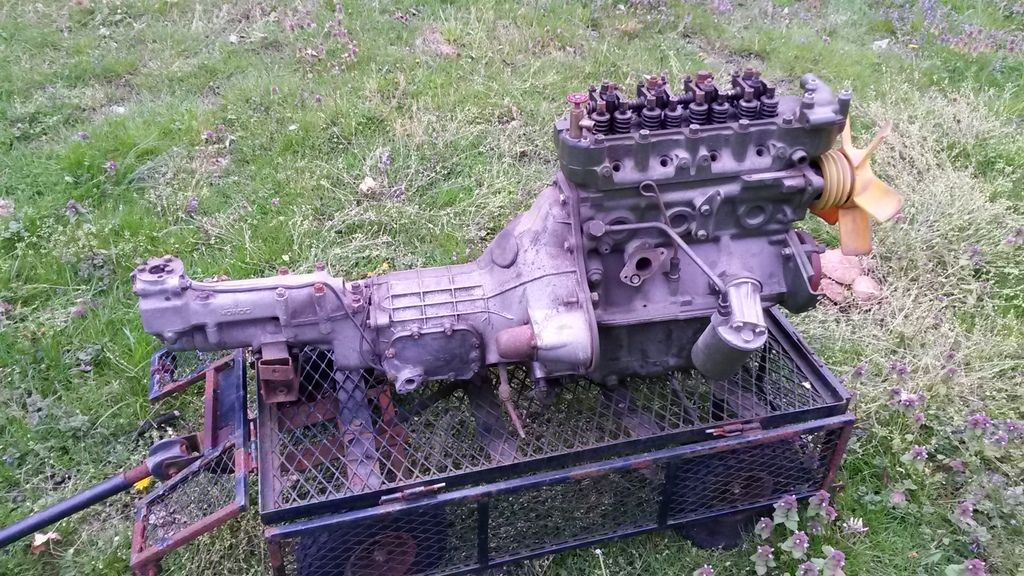 The car comes with its original pair of SU carbs, complete with manifold and heat shield:
As well as a pair of SUs built by Joe Curto:
And a 32/36 downdraft Weber with Pierce manifold: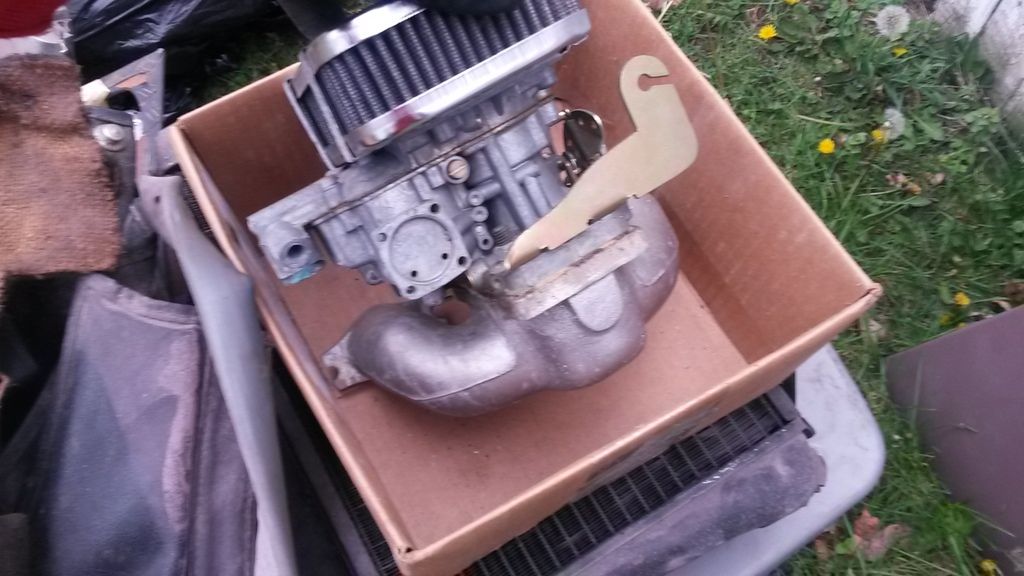 [/URL]
Miscellaneous
The car comes with a huge number of spares. I'll list as much as I know.
Windscreen, complete with trim and rear view mirror:
A complete wiring harness, as well as a poster-size wiring diagram:
All the chrome trim for the car:
THREE hoods, including the original with trim (rusty in the front), a used replacement (also rusty in the front), and a brand new primed hood:
The original bumpers in very good shape, plus a pair of brand new bumpers still in the wrapping: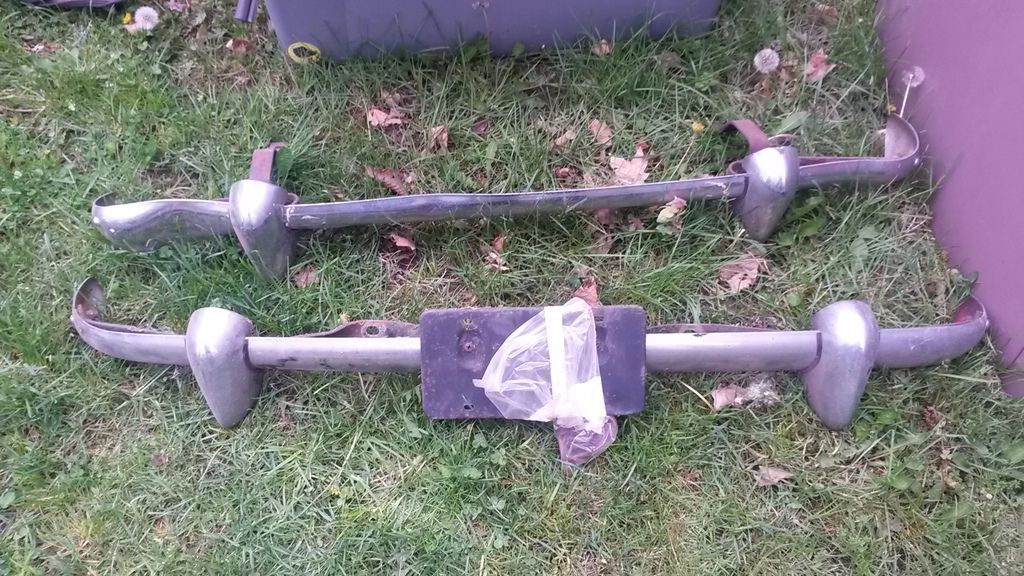 Original top with frame, plus a brand new top to go along with it (I forgot to photograph the new top):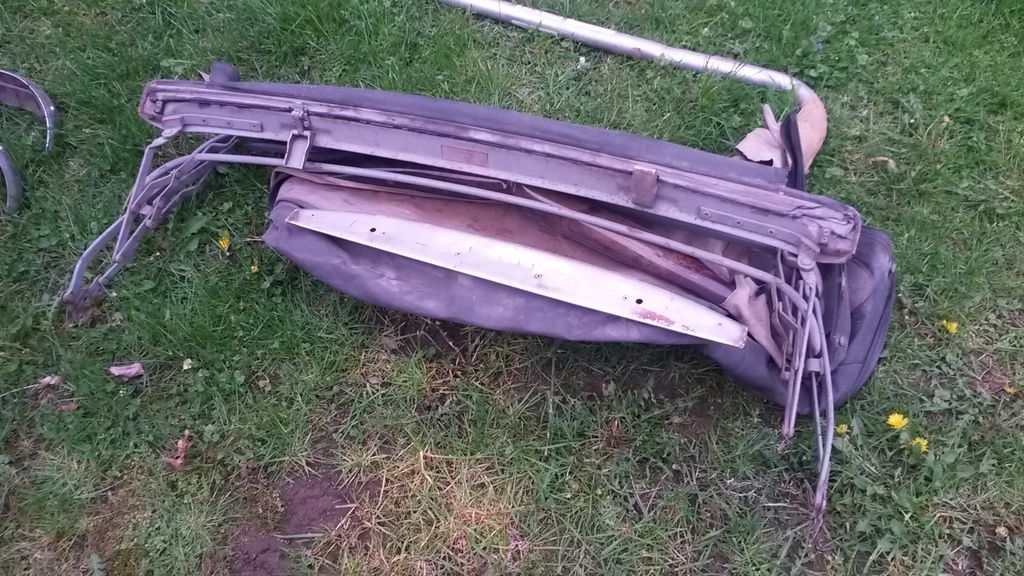 Steering rack and steering column:
This is already a ton of pictures, but I have more if there are any questions.
For everything here and more, I'm asking $3,000obo. Feel free to call or text me at (845)264-2918. I'll negotiate, but be reasonable. There is a huge amount of value here just in parts, plus a shell is amazing shape. Thanks for looking!