I was sad to hear this, though 88 is a pretty good run. If you like auto racing at all, you owe a lot to this man. One of the greatest designers/team owners ever.
http://www.autosport.com/news/report.php/id/129841
[Quote=Article]From the 1958 Lola Mk1, which was created using his £2000 savings and designed and built at a ramshackle West Byfleet workshop, to the mighty Lola T70s of the 1960s, the fearsome F5000 cars of the 1970s, and the customer Group C and F1 cars of the 70s and 80s, Broadley and his team created some of racing's most iconic designs.
Lola's record at Indianapolis was the best of any overseas constructor from the 1960s to the 1990s. Graham Hill (pictured with Broadley below) became the first English driver to win at the Brickyard in 1966 with the Lola T90 Red Ball Special, while Al Unser Snr took the 500-mile triple crown - Indy, Pocono and Ontario - in a Lola T500 in 1978.
His achievements as the brains behind Lola are staggering, and it says much for his benign and quirky personality that he was known as the 'engineer's engineer' rather than an effervescent personality such as Colin Chapman, Ken Tyrrell or Ron Dennis.[/quote]
Eric: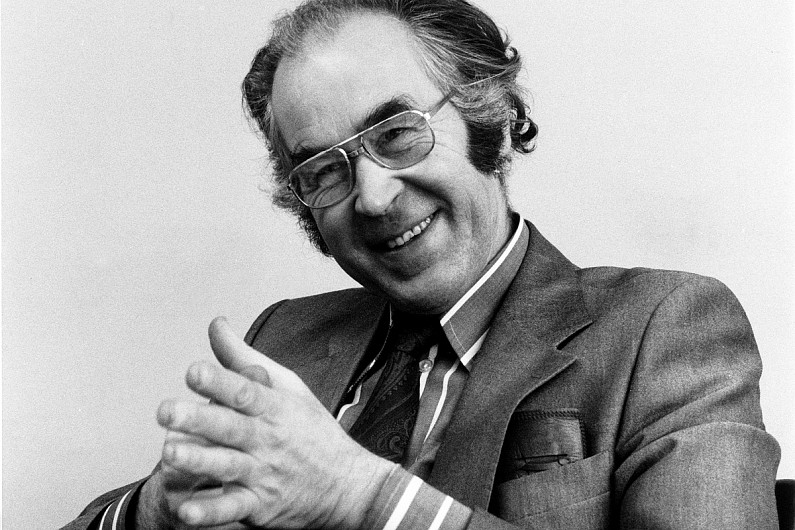 The National Champion Lola Mk1 we take care of: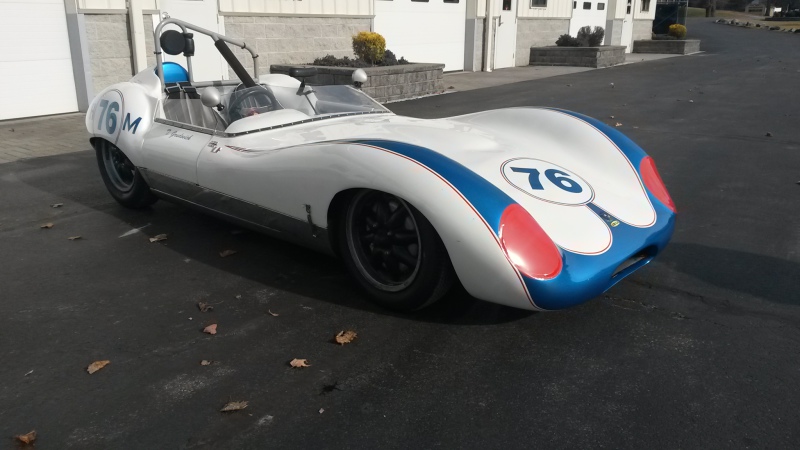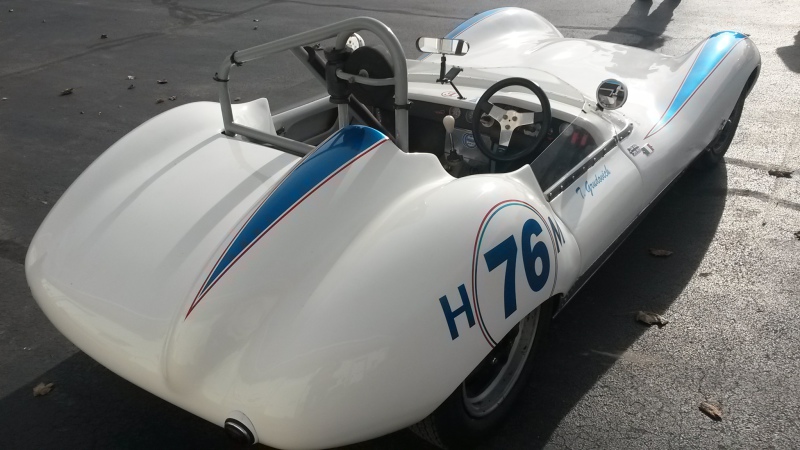 The Mk6, father of the GT40:
Arguably the most famous Lola, the T70:
_________________
Interested in vintage cars and vintage racing? Photos, videos, our race schedule, and more can be found at
http://www.michaelsvintageracing.com
!