Hey guys!
In my continuing efforts to spread the word about vintage racing and our shop in particular, I'm excited to announce Michael's Vintage Racing has an Instagram account!
@michaelsvintageracing
I'll be posting shots of the cars, startup videos, and shots from the various tracks we'll be visiting this season!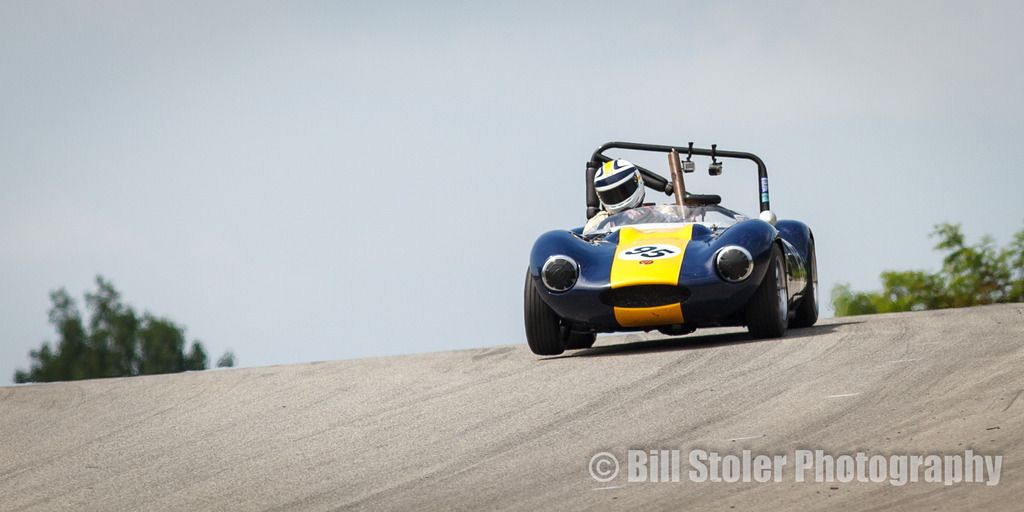 Give us a follow to enjoy the cars I get to enjoy all the time!
Also, I'd love any advice about how to use Instagram properly...I'm brand new to it and have no idea what I'm doing, haha. A friend has offered some advice but more is always better.
_________________
Interested in vintage cars and vintage racing? Photos, videos, our race schedule, and more can be found at
http://www.michaelsvintageracing.com
!